As of Saturday, our country has administed over 100 million doses of COVID-19 vaccine. I have made an appointment to have the vaccines at a hospital.
Many countries in the world have accpeted our vaccines. And evidence showed that the caccines from China work well.
The United Arab Emirates, Bahrain, Egypt, Jordan, Iraq, Serbia, Morocco, Hungary and Pakistan have approved the Sinopharm vaccine from China. Their action speak louder than others' words.
More and more countries including Bolivia, Indonesia and Brazil have approved some other Chinese vaccine.
What's more, expats in Shanghai and non-Chinese in Beijing are now enabled to get vaccinated with new rules.
Look at this: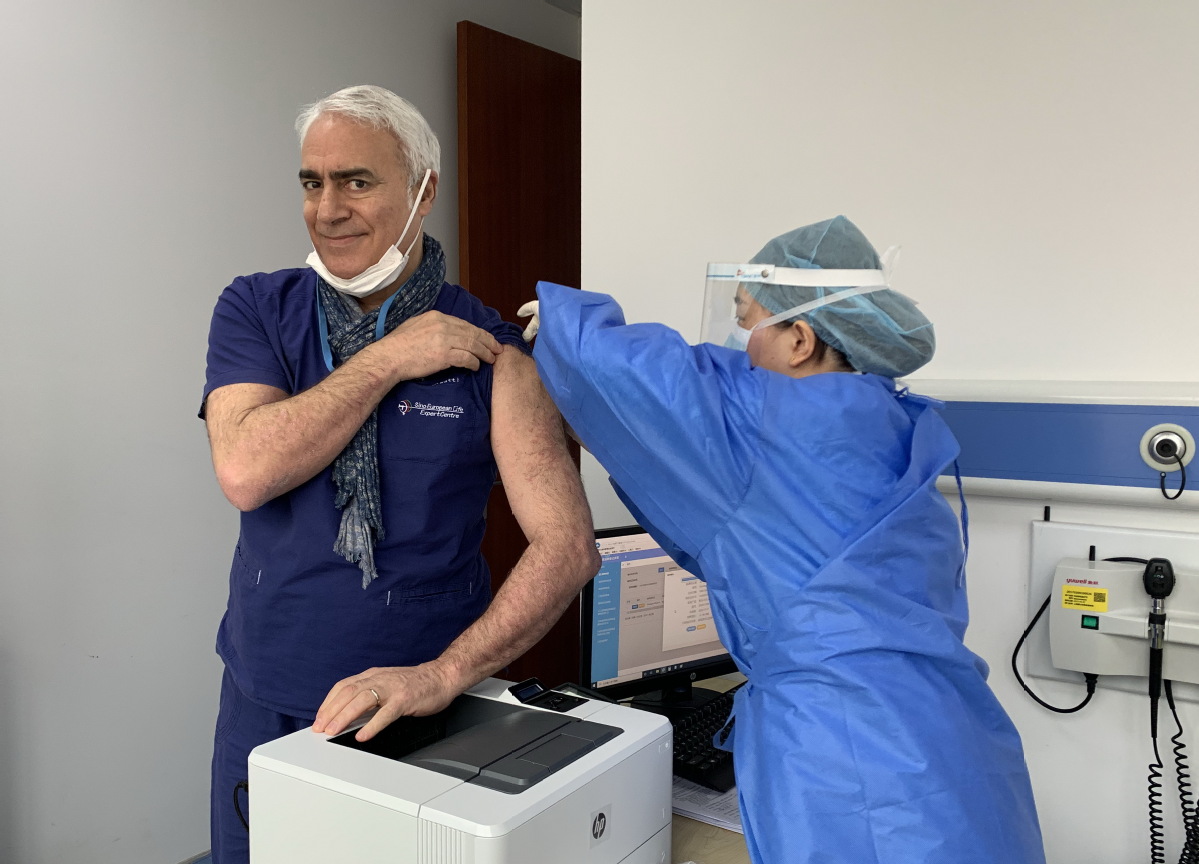 How could other people show their ignorance to it? Just get vaccinated and keep away from COVID-19 virus.